THREE INNOVATIVE PRODUCTS -
One Solution for your Business
Retirement Plans
Whether changing an existing retirement plan or creating a new one, our experts design a creative plan focused on your business and objectives.
Learn More >
Payroll Solutions
Streamline the payroll process using solutions that make payday faster and easier. Making the necessary task of payroll simpler.
Learn More >
HR Management
Reduce paperwork and benefit your workforce with HR technology and Human Capital Management designed for your business.
Learn More >
FEATURED PRODUCT
Sexual Harassment Prevention Training
Provide your teams the tools they need to contribute to a respectful work culture all while staying compliant with new state mandates all within your HRIS portal!
Learn More >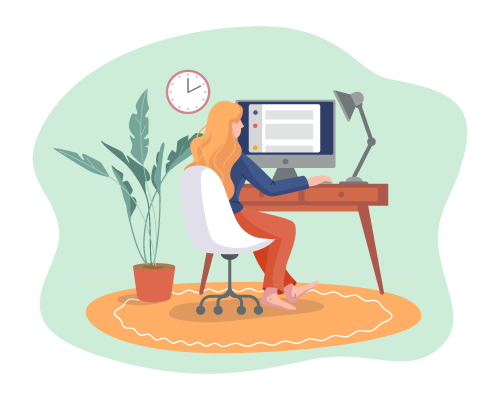 PROTECT YOUR ORGANIZATION WHILE STAYING COMPLIANT WITH NEW STATE MANDATES
Sexual harassment affects more than just the employees involved—it affects your entire organization. Besides causing emotional duress and decreased performance, lawsuits resulting from sexual harassment are stressful and expensive. Sexual harassment prevention training can help build awareness as well as provide guidelines on what to do when encountering these situations. Not only is it the right business decision, but many states require companies to offer sexual harassment training for employees.
HowardSimon is proud to now offer an online sexual harassment prevention course applicable in any business context all within your portal! Our training program will help reduce the risk and expense caused by unethical, illegal or irresponsible employee activities in the workplace all while staying compliant with new state mandates.
Watch Our Explainer Video